University of Kentucky Jacobs Science Center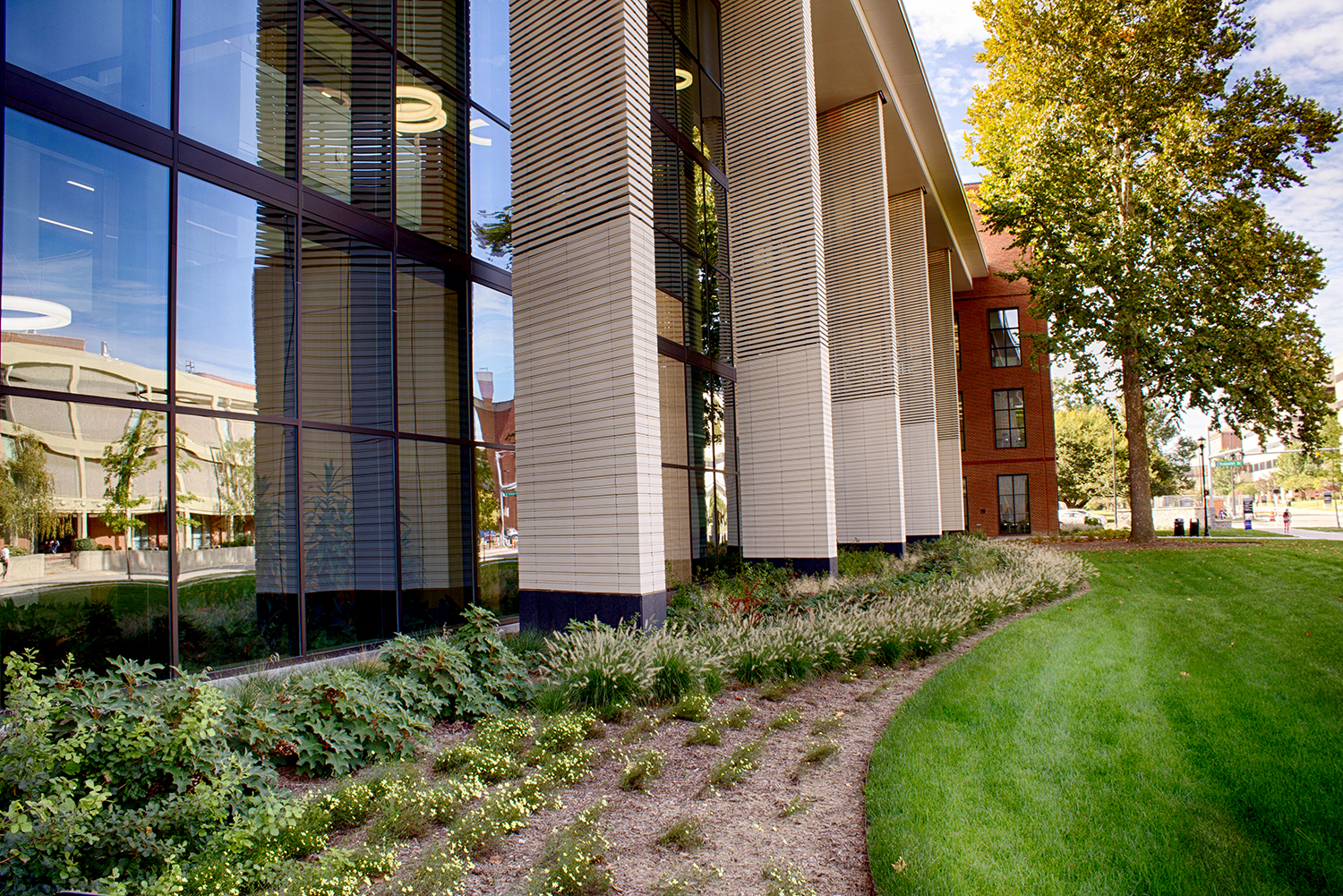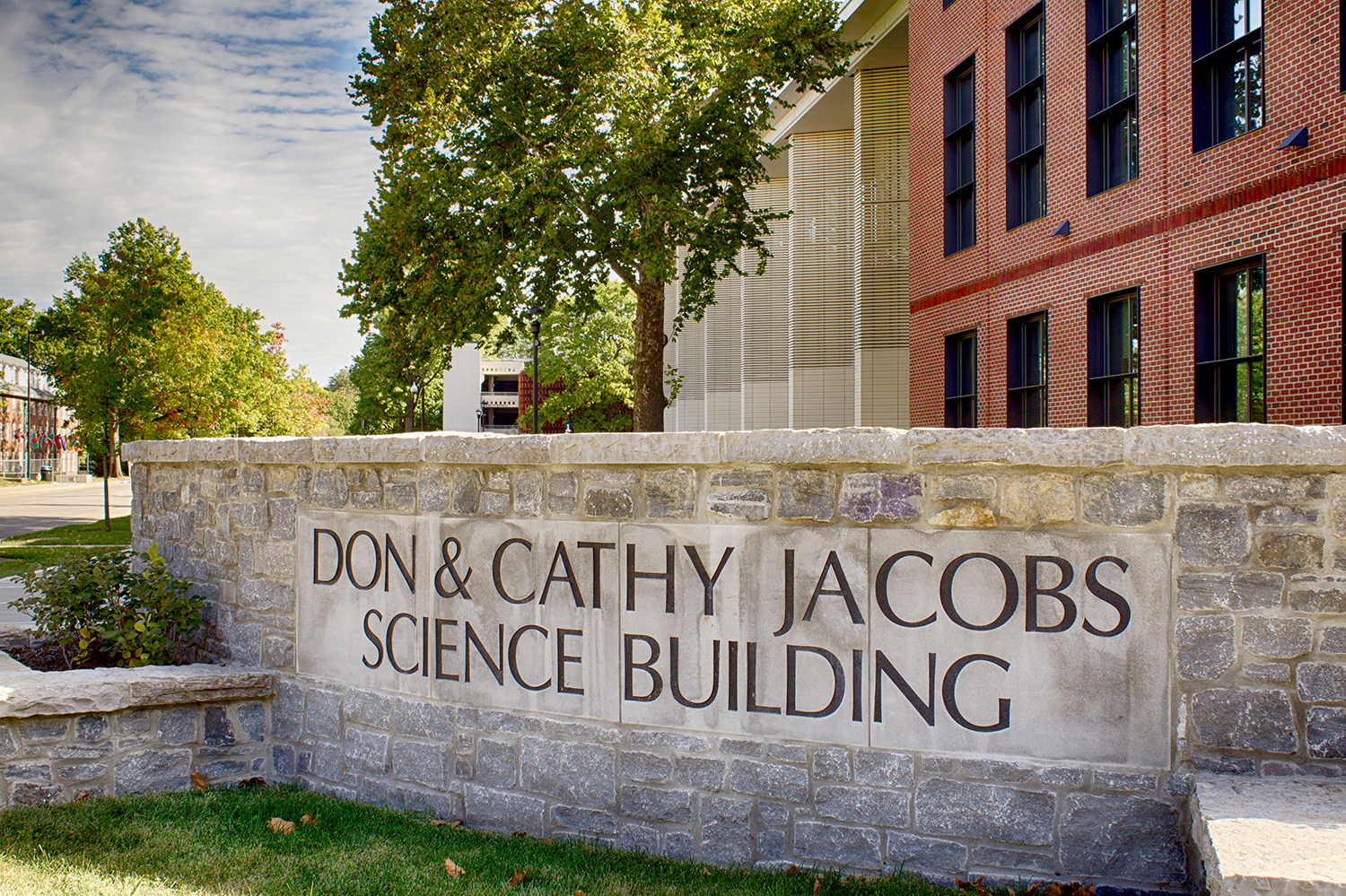 LOCATION:
Lexington, Kentucky
OWNER:
University of Kentucky
STATUS:
Construction completed 2017
AWARDS:
2017 KYASLA Merit award
PROJECT DESCRIPTION
In the fall of 2016, the University of Kentucky unveiled a new state-of-the-art undergraduate science classroom, laboratory and research facility situated in the core of its Lexington campus. As a campus infill project, site design was a significant focus, as the University desired a strong connection between the indoor and outdoor educational spaces.
An outdoor learning landscape introduces educational geological rock formations in the form of creative stone masonry walls. Igneous, sedimentary and metamorphic types of rock are used on the rear of actual slate chalk board walls. Seat walls display anticline and syncline formations, as well as normal, reverse and strike-slip faults. These walls comprise two outdoor classrooms that facilitate science classes in the courtyard, as well as exterior terraced seating areas for dining and socializing. Rough cut segments of Kentucky River Marble are turned on edge to create a series of low terrace walls in a nod to the historical amphitheater behind the University's signature Alumni Hall. Waves of indigenous plantings weave in and out of the building through the floor to ceiling glass façade, serving to satisfy the educational curriculum as well a unifying theme throughout the project.
A rainwater harvesting system provides irrigation water for all of the exterior landscape plants while securing credits for the LEED silver certification. An underground detention basin beneath the courtyard mitigates the storm water runoff impact downstream where flooding has been a problem in the past.