University of Louisville Student
Recreation Center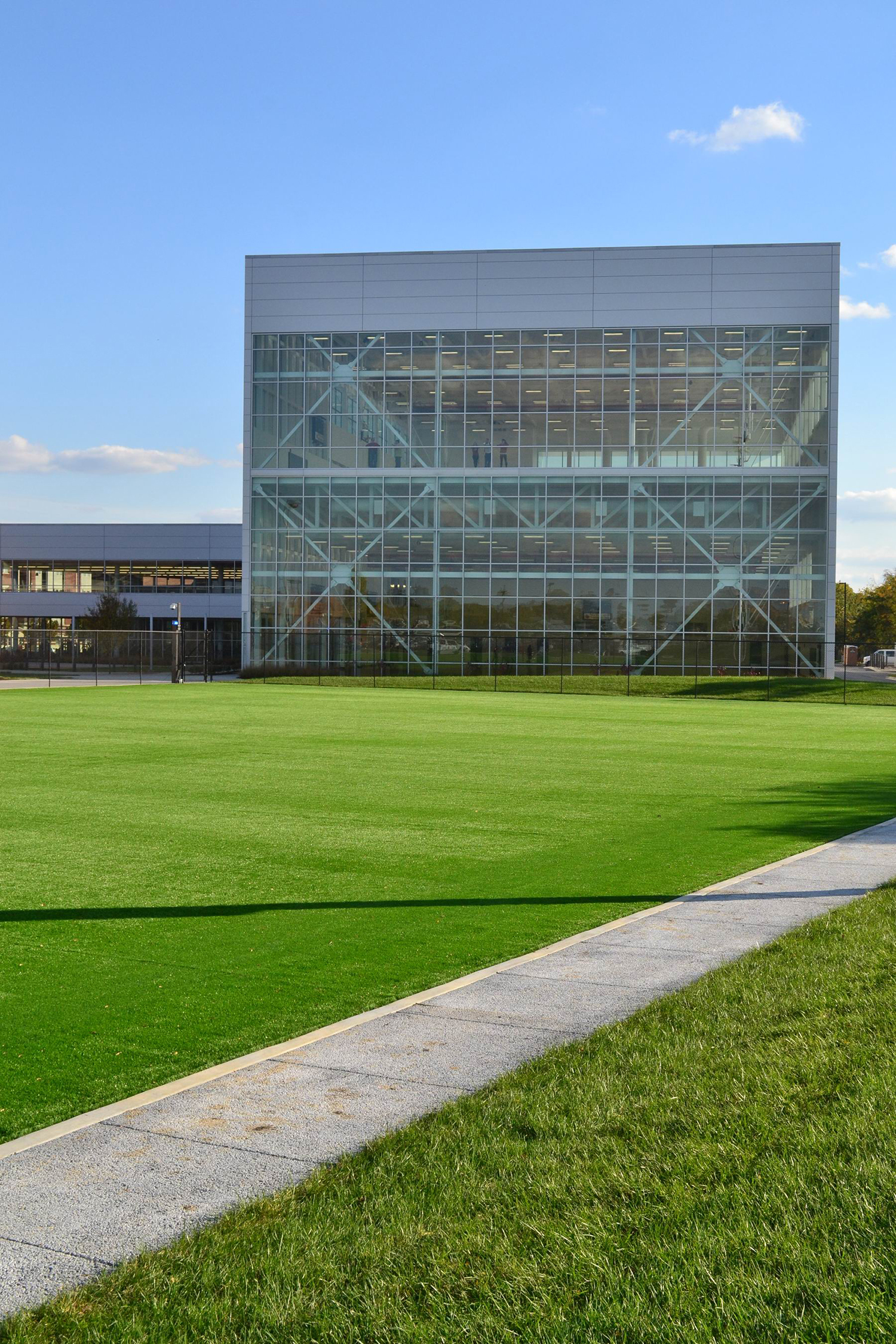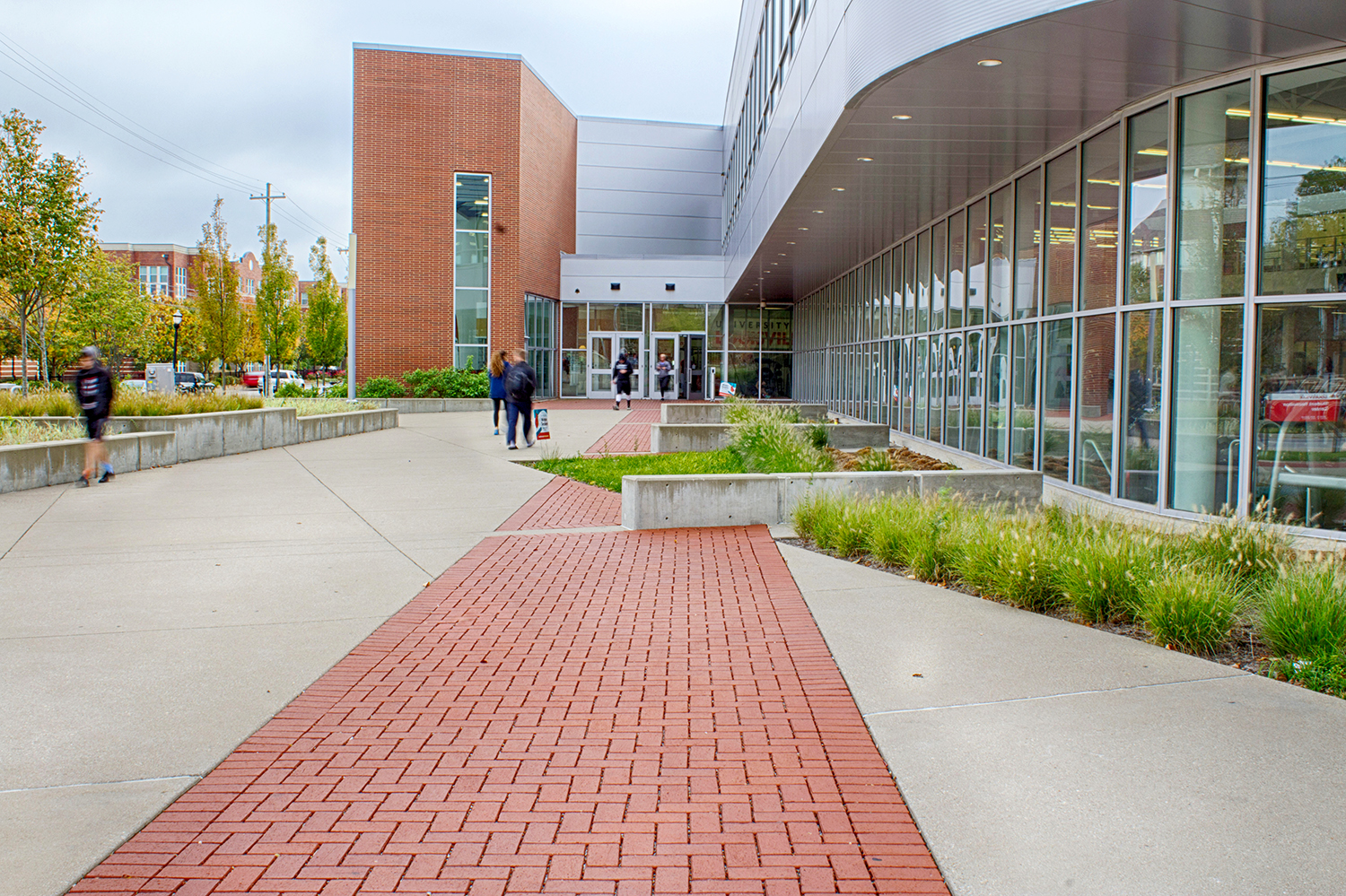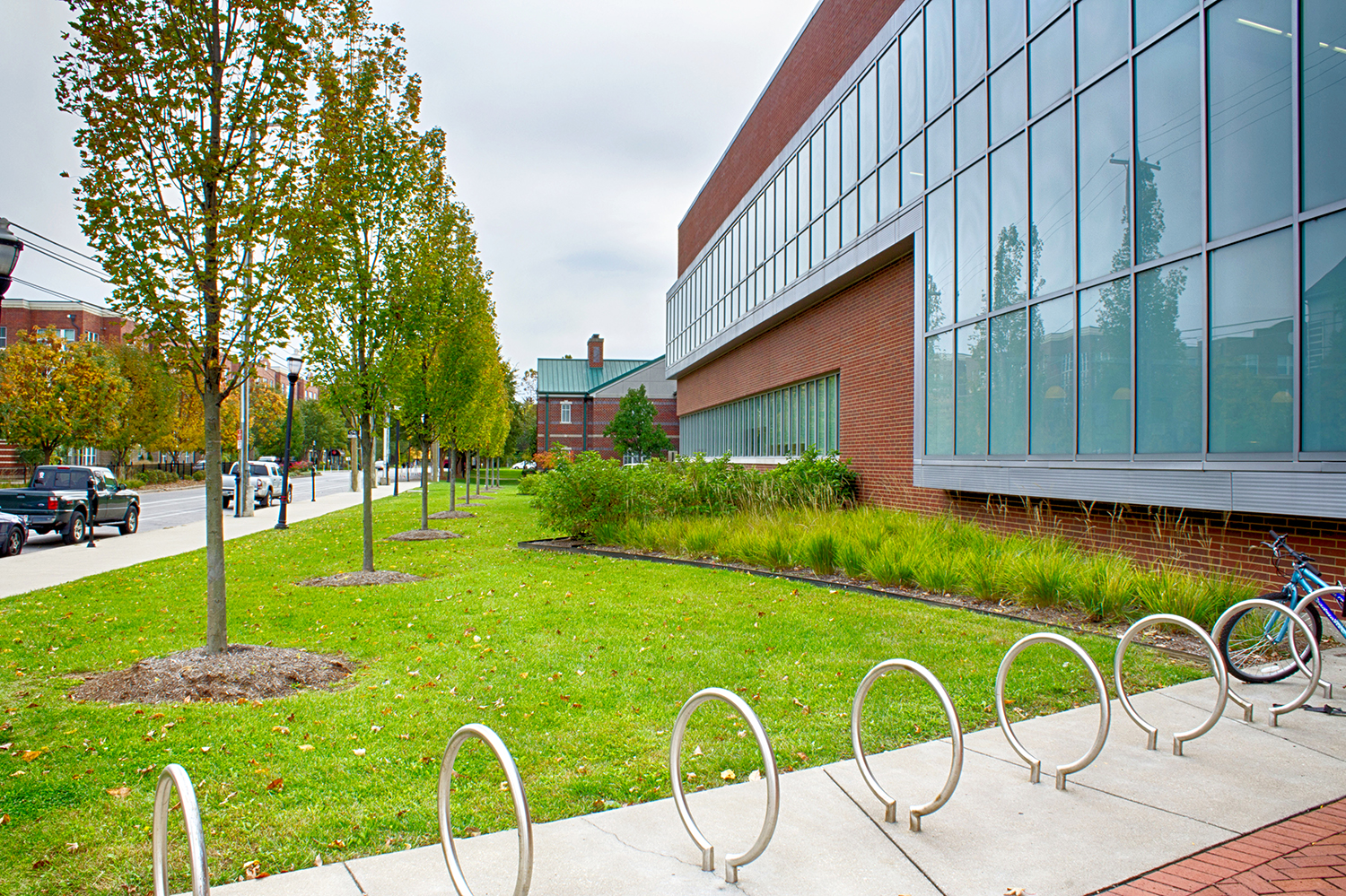 LOCATION:
Louisville, Kentucky
OWNER:
University of Louisville
STATUS:
Construction completed 2013
PROJECT DESCRIPTION
The U of L Student Recreation Center was planned and designed to provide an indoor and outdoor center for student activity in the west quadrant of campus. The SRC site was designated in the campus master plan as being an "anchor" to the U of L cross campus pedestrian connector that extends approximately 1 mile to the east end of campus. The SRC site is situated in the midst of the residential sector of campus and the site was designed as a social hub for student activity. The intent was to create a sustainable, accessible state of the art recreational and activity facility serving the needs of both the residential and commuter student that would blend in with other campus aesthetics and serve as a prime example of the University's commitment to integrating sustainability and walkability into how their facilities are designed and managed. The 129,000 square foot University of Louisville Student Recreation Facility (SRC) and corresponding site serves as an example of best practice utilization of renewable and high efficiency building systems and obtained LEED Gold certification.